President Barack Obama has announced curbs on the US government spying on dozens of foreign heads of state and government who are among Washington's close friends and allies, senior administration officials said on Friday.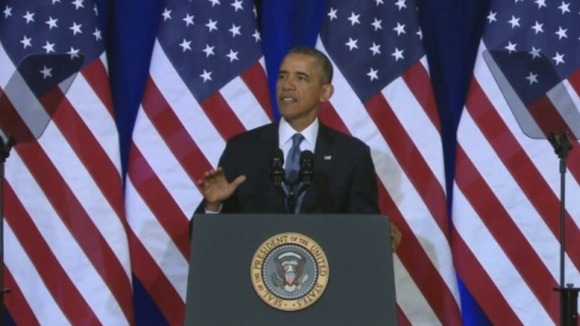 Mr Obama, however, said that intelligence "helps secure our country and our freedoms" at a conference addressing the revelations.
He added: "The US has benefitted from both our constitution and traditions of limited government".