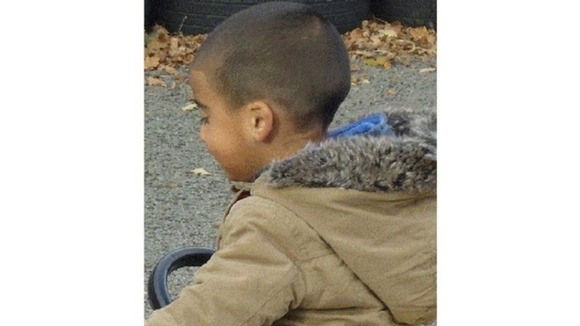 Police are to give a press conference at 7.30am to update on the search for Mikaeel Kular.
The three-year-old was discovered missing from his bed by his mother yesterday morning.
Emergency services searched late in to the night, using specialist search dogs.
Mikaeel was believed to be wearing a beige hooded jacket, brown shoes and nightwear when he disappeared.
Read more: Latest updates on the search