The search in Edinburgh for missing toddler Mikaeel Kular is to be extended beyond its original parameters as it enters its third night.
Police: It is of grave concern that Mikaeel is still missing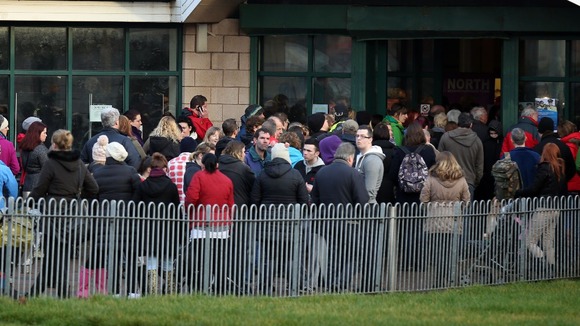 The youngster was last seen at 9pm on Wednesday evening when his mother put to him to bed, and there have not been any confirmed sightings since then.
Read: 'Not easy' for missing boy to open doors in his flat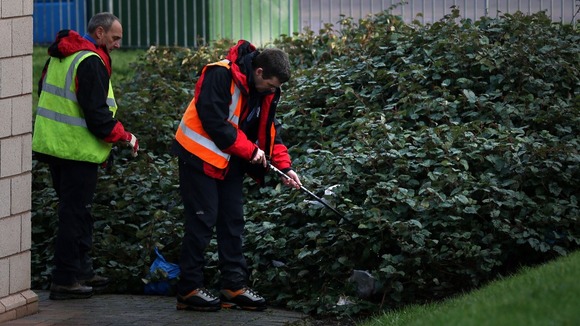 Members of the public volunteering in the search have been asked to meet at West Pilton Neighbourhood Centre in Edinburgh at 10am tomorrow morning.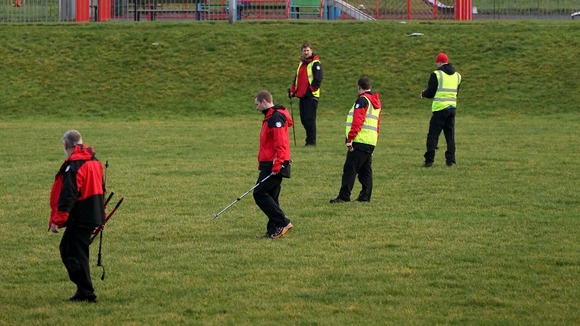 In pictures: Community unites in search for missing Mikaeel Kular