A woman who has arrived to help search for Mikaeel Kular has described the situation as "every mum's worst nightmare".
Nicola Hunter, 31, who has two sons aged 11 and five, said: "I am a mum and I just want to try and help. It's every mum's worst nightmare. It's just too close to home, to think that he was out there last night."
Mikaeel's mother is said to be "distraught" as the search for her son enters a second day.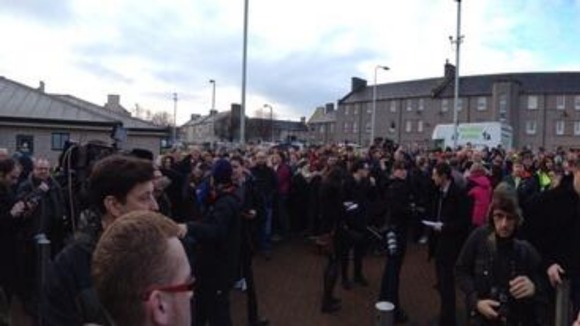 Kimberly MacFadyen, 34, who has a five-year-old boy, said the community was pulling together.
"I would be absolutely devastated if it was my wee boy and I would want every person in Edinburgh to stop what they were doing and come to look for him," she said.
"Everyone is pulling together it seems. Everyone is talking about it at school and about what they are trying to do."