A legal adviser to Edward Snowden said that Barack Obama's swipe at the US intelligence leaker in his speech on Friday was "unnecessary" and framed the privacy issue in a false way of making people choose between liberty and security.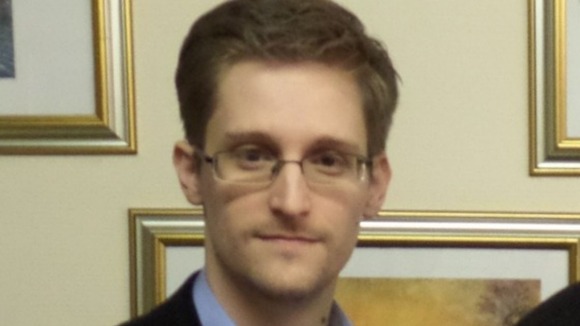 Jesselyn Radack, the national security and human rights director at the Government Accountability Project, said: "His unnecessary swipe at Snowden for the unauthorized disclosure ... was really unwarranted."
President Obama unveiled NSA reforms during a long-awaited speech that balanced pledges to increase privacy protections with a warning that intelligence gathering would continue.