The discovery of a child's body in Fife, which is though to be missing three-year-old Mikaeel Kular, is a "tragic development in harrowing story", Scotland's First Minister Alex Salmond has said.
Police officers searching for the three-year-old, who had not been seen since Wednesday, found a body in Kirkcaldy, Fife shortly before midnight last night.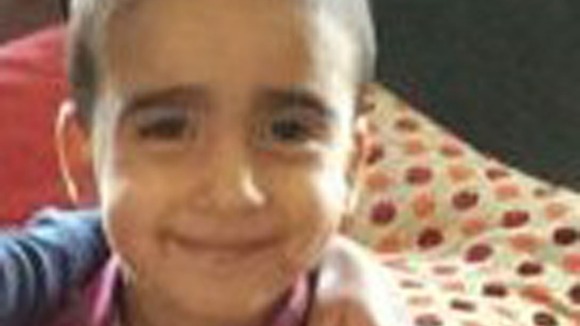 "This is a tragic development in this harrowing story and the news that we have all been dreading. The hearts of everyone across Scotland and beyond have been touched by the events of recent days," Mr Salmond said.
"We should at this difficult time remember the work of the officers of Police Scotland who have responded to this difficult task and investigation and shown such professionalism and dedication.
"Above all the efforts and solidarity of the local community in Edinburgh should be applauded. In the most tragic of circumstances they volunteered to make their very best efforts to help this young child."