Health experts are launching an advertising campaign aimed at encouraging older people who are ill to seek early advice, in a bid to cut down A&E visits and emergency admissions.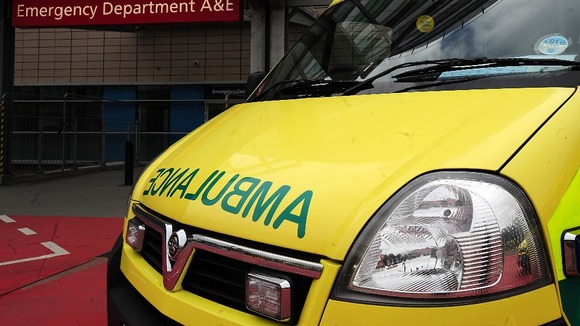 NHS England's eight-week campaign 'The Earlier, The Better' targets the over-60s amid concern over the high numbers of frail and elderly people admitted to hospital for respiratory problems and other chronic conditions that can become worse in the winter months.
The campaign, which launches on Monday, encourages people to look for help on the NHS Choices website as well as turning to local pharmacies.
Read: Two million people in England 'eligible for weight-loss surgery'