The couple who were attacked in the Caribbean were attacked while their boat was moored off the Vieux Fort coast where they had been staying as part of the round-the-world voyage, celebrating Mrs Pratt's 60th birthday.
The couple left Lowestoft in June, navigating the English coastline before heading to the Algarve and on to the Caribbean.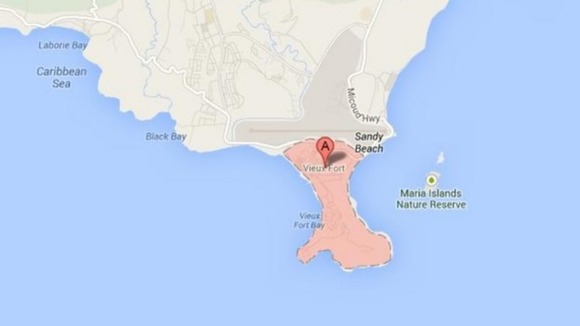 Writing on her LinkedIn profile before she left, Mrs Pratt said: "Off travelling! The plan is to be in the Caribbean for my 60th birthday in January 2014... all a bit of a leap into the unknown. Please stay in touch - I plan to be an assiduous correspondent!"
The couple lived in the village of Moreton Morrell before embarking on their adventure.