The discovery of a body was the desperately sad news that we all woke up to this morning. I was out with the hundreds of volunteers searching in Edinburgh yesterday and everyone was hoping that this would end with Mikaeel being found safe and well.
Many were still out searching in the early hours of this morning when police confirmed that body had been found in Kirkcaldy.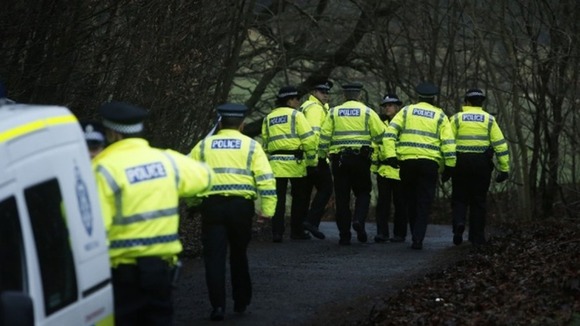 For people who knew Mikaeel, the news has come as a shock. They were following those searches in Edinburgh very closely, so to learn that his body was found beyond the Kular family home has been deeply upsetting.
Tonight police are questioning his mother Rosdeep Kular, and they have until tonight - or tomorrow at the latest - to release or charge her in connection with his death. Tonight, everybody is looking to answer why this little boy had to die.
Read: Mikaeel disappearance - 'Mother held' after body discovery