The partner of Francois Hollande has reportedly left hospital a week after she was admitted amid reports of an affair between the French president and actress Julie Gayet.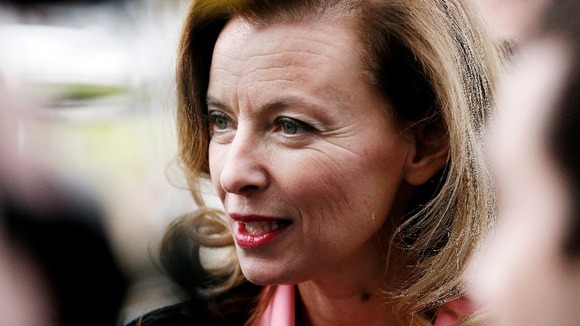 Valerie Trierweiler was admitted to hospital after reportedly suffering from shock and has now apparently returned to a presidential residency in Versailles.
French magazine Closer alleged that Hollande has been having an affair with Gayet since the 2012 presidential campaign.