Hundreds of well-wishers turned out this evening for the memorial service at Muirhouse St Andrew's Church. The service took place less than a mile from Mikaeel's home. There was a large queue to get into the church well in advance of the service.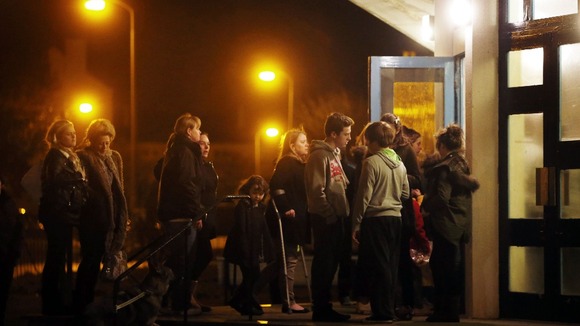 The crowds ultimately filled the 300-capacity building and an overflow room which could hold another 80 people. Men, women and children of all ages lined up to attend the memorial gathering. Some very young children clutched soft toys while a handful of people held lanterns.
At the end of the gathering, all those who had attended exited carrying the remains of candles they had been holding during the service. Some people hugged each other and a Chinese lantern could be seen floating in the skies above the chapel.
Read: Mikaeel disappearance: 'Mother held' after body discovery