Some parts of the UK are at risk of flooding due to heavy rain, the Met Office has warned.
The Met Office has issued a yellow severe weather warning, meaning "be aware", for southwest England and South Wales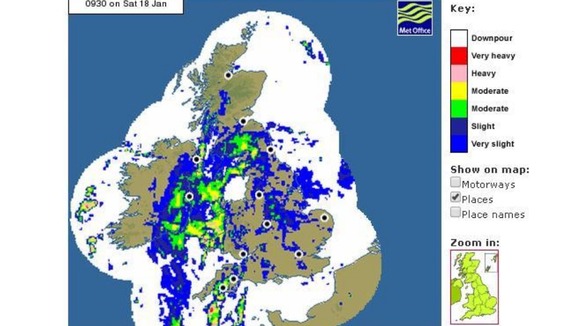 Given continued saturated ground conditions, forecasters said the public should be aware of the likelihood of localised flooding.
The Met Office's warning runs until 7pm tonight.