The mother of three-year-old Mikaeel Kular is the person who has been detained in police custody in connection with the discovery of a body that police "strongly believe" to be Mikaeel, ITV News understands.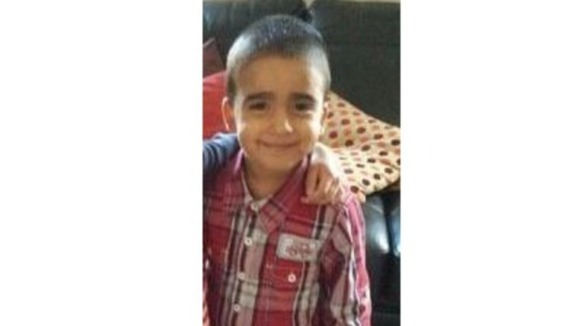 Rosdeep Kular, 33, reported the toddler as missing on Wednesday night.
A body was discovered shortly before midnight on Friday in Fife.