Having between six to 20 cigarettes a day is a social habit, almost a quarter of smokers believe, according to a new survey.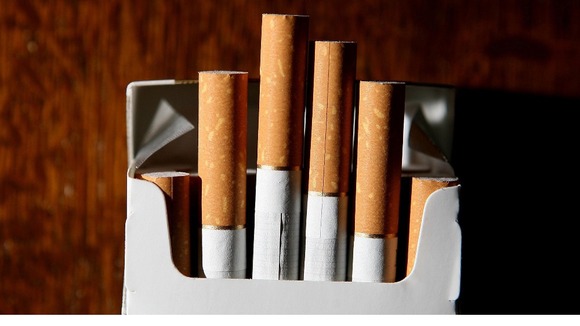 A survey of 2,000 smokers found that 24% class themselves as social smokers but more than one in three of these buy up to a packet a day.
Catherine Cox, primary care manager at The Co-operative Pharmacy, which conducted the poll, said: "Many smokers are convincing themselves they are consuming less tobacco than they actually are by classing their habit as a 'social' one."
"People see it as more acceptable to be a social smoker than admitting they regularly light up each day, even though our research shows that this is the case," she added.