The European Commission has said Barack Obama's reforms to the National Security Agency are important steps towards rebuilding trust between the US and the EU.
President Obama has ordered curbs on practices by US intelligence agencies, promising to end the surveillance of world leaders and officials.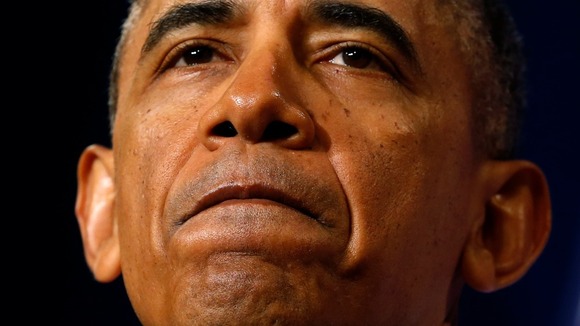 "Trust in EU-US data flows has been affected by revelations on these intelligence programmes and needs to be rebuilt. In recognising the need for action, President Obama has taken important steps towards rebuilding that trust," a statement from the European Commission read.
The existence of the US intelligence programme that allegedly monitored the phone of Germany's chancellor Angela Merkel concerned EU leaders.