A former 5,000 metres world record-holder who set the pace to help Sir Roger Bannister become the first man to break the four-minute mile barrier in 1954, has died aged 82.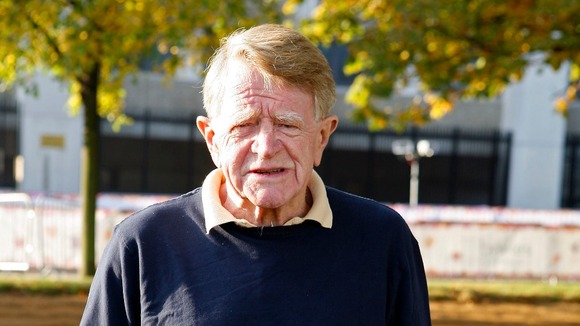 Sir Christopher Chataway died at around 7am this morning at St John's Hospice in north west London having suffered from cancer for two and a half years, his son Mark Chataway said.
The athlete's interest in keeping fit stayed with him as his life progressed and his son said that up until a couple of weeks ago he was on the exercise bike every morning.
Mr Chataway, 53, described his father as a "very compassionate and wise man" who had the "ability to put other people's needs first".
"We were, especially in these last few years, struck by his amazing qualities of humility and strength," he said.