A former aide to Nick Clegg has quit the Liberal Democrats, claiming the party leader has failed in his duty to show "moral leadership" in response to the allegations of sexual harassment by the party's ex-chief executive Lord Rennard.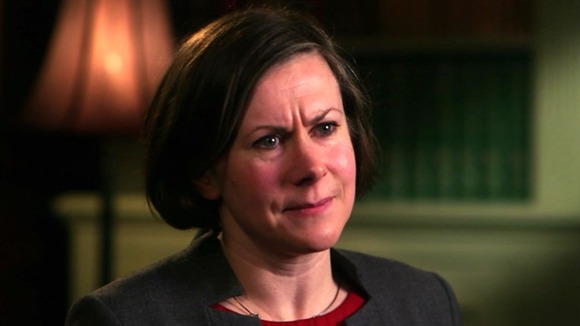 Bridget Harris, one of four party activists who made allegations against the peer, accused Mr Clegg of being reluctant to enter a row with party grandees in the Lords.
The former special adviser to Mr Clegg told The Observer that the party's peers had cheered when they were told Lord Rennard could come back in from the cold after disciplinary proceedings against him were dropped.
Read: Lord Ashdown: I agree with Nick on Rennard apology
She said that the House of Lords party "didn't have a vote on Wednesday over Rennard's reinstatement; they had a unilateral announcement by the chief whip that Rennard was being brought back, and those peers cheered".
"The women and men who cheered in that group have no concept of how that looks to the outside world, in ordinary workplaces," she added. "Nick Clegg had a duty to show moral leadership. He hasn't."