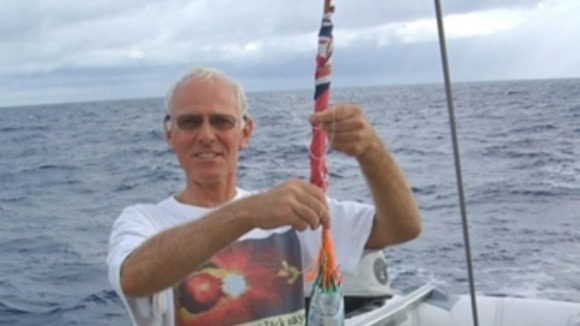 Authorities in the Caribbean island of St Lucia said they have arrested three people today in connection with the murder of a British tourist who was traveling around the world with his wife.
The victim, Roger Pratt, 62, was on a trip with his wife, Margaret, ahead of her 60th birthday when their boat was boarded by three unidentified attackers on Friday, police said. Margaret Pratt was also treated for injuries.
The murder has raised concerns on the small, eastern Caribbean island, where tourism accounts for about two-thirds of the economy.