Russian President Vladimir Putin said there is "no danger" for homosexual competitors or spectators at the forthcoming Winter Olympics in Sochi and the country's law banning gay "propaganda" does not harm anybody.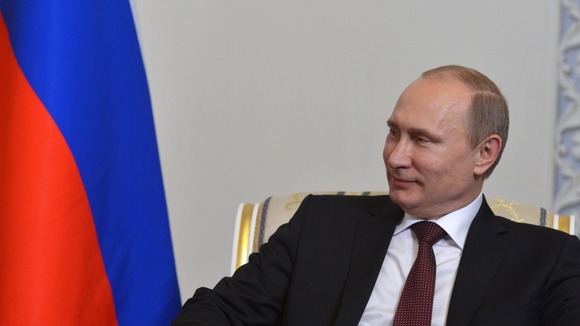 There has been an international backlash over the law and high-profile calls for a boycott of the Sochi games in protest at the legislation.
In an interview on BBC1's Andrew Marr Show, the Russian premier said: "We have recently passed a law prohibiting propaganda, and not of homosexuality only, but of homosexuality and child abuse, child sexual abuse.
"But this is nothing to do with persecuting individuals for their sexual orientation. There's a world of difference between these things.
"So there's no danger for individuals of this non-traditional sexual orientation, who are planning to come to the Games as visitors, or participants."