One of Lord Rennard's most vocal supporters has apologised for what he admitted were "crass" comments made during a radio interview this weekend.
Lib Dem MEP Chris Davies told BBC Radio 4's Westminster Hour on Sunday, "This isn't Jimmy Savile, it is touching someone's leg six years ago, at a meeting, through clothing. This is the equivalent of, a few years ago, an Italian man pinching a woman's bottom."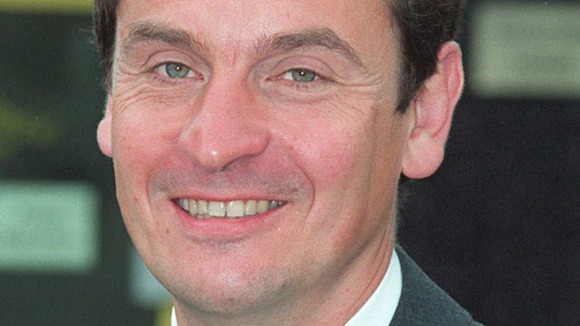 Mr Davies later said in a statement: "My remarks about Italians pinching a woman's bottom were crass and I apologise.
"They were spur-of-the-moment words made during an as-live interview as I tried to explain that the accusations against Chris Rennard needed to be put into proportion."
Read: 'No return to the Lib Dems without apology' for Lord Rennard