BBC's report into Jimmy Savile is delayed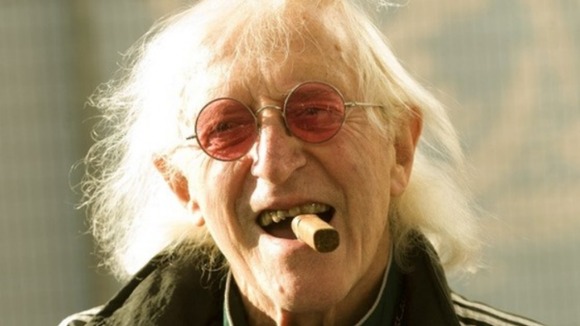 The independent report commissioned by the BBC into what the corporation knew about Jimmy Savile's abuse has been delayed until the middle of the year, at the request of Lancashire Police and the BBC.
The inquiry, led by Dame Janet Smith, had been intending to publish its findings this month.
The Observer reported that the "damning review" will reveal that BBC staff turned a blind eye to Jimmy Savile's abuse of children on the corporation's premises.