Bosses of some of Britain's biggest energy distributors will appear in front of MPs later to answer explain their response to the Christmas floods.
Read more: Flood warnings across UK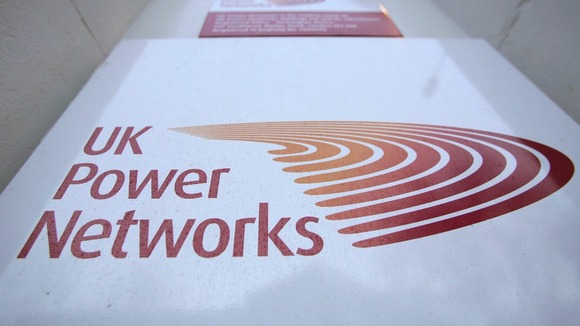 Companies running energy grids and networks were berated for a slow response as thousands of customers spent Christmas Day without power.
Energy chiefs will face interrogation the Energy and Climate Change committee in a one-off evidence session at 9:30am.
Read more: Energy boss: 'More could have been done'