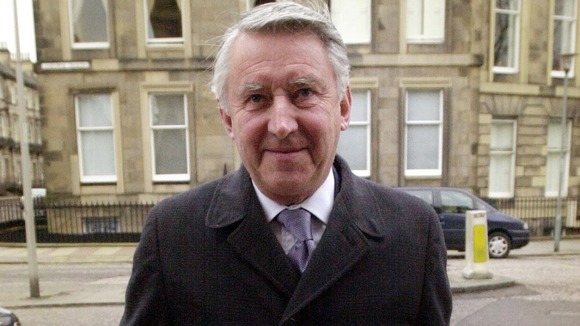 The former Liberal leader Lord Steel has called on the party to lift the threat of expulsion hanging over Lord Rennard.
He said the party had become obsessed with the allegations against its former chief executive, which was "very, very damaging".
He also appealed to Lord Rennard to drop his threat of legal action over a fresh inquiry into claims he'd brought the party into disrepute.