The Government need to speed up measures aimed to protect pubs and their landlords after it emerged 26 a week are closing down, Labour have said.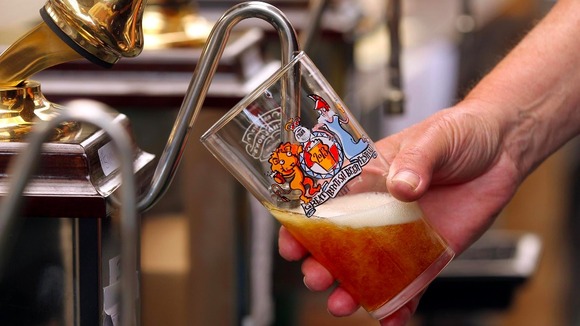 They plan to use an opposition day debate to urge the Coalition to introduce a statutory code to protect landlords from exploitation at the hands of large companies.
Legislation was drawn up last year but kicked into the long grass to consider the huge number of responses the proposed laws received.
Shadow pubs minister Toby Perkins said: "A broad coalition including Camra, business organisations and trade unions are backing a new statutory code with teeth."
He continued: "A year ago, in response to pressure from campaigners and Labour, ministers said they'd take action but 12 months later they've failed to do so."
Read more: Beer lovers urged to drink an extra pint a month to stop pub closures