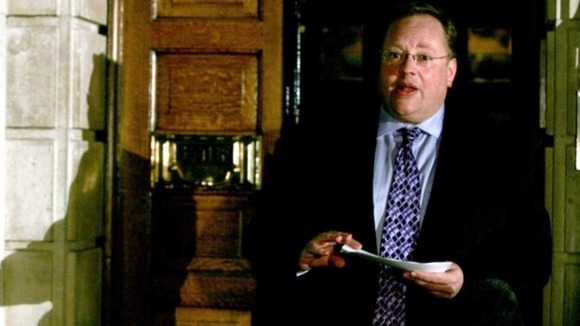 Lord Rennard is challenging Nick Clegg's attempt to have his conduct investigated in a second internal party inquiry.
ITV News understands the Liberal Democrat peer has hired a senior QC to try to get an injunction to stop the inquiry which was announced yesterday.
It is due to look into claims that he brought the party into disrepute by failing to apologise to women who complained about his behaviour.
Sources close to Lord Rennard said he had moved "heaven and earth" to try to get the matter resolved.
"Legal moves are expected within days," a spokesman said.
"We feel this second inquiry is a re-run of the first.
He is facing trial for the same charge - even though we have had two inquiries, one by the police, another by the Liberal Democrats and both concluded no further action should be taken."
Watch: Lord Ashdown urges Lord Rennard to reflect on his approach to the complaints