A Tory MP who organised a Nazi-themed stag party in France has been branded "stupid and offensive" by an internal inquiry by the party.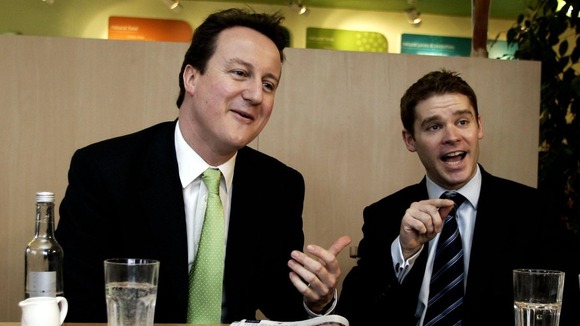 Aidan Burley was sacked as a ministerial aide in 2011 after the groom was pictured wearing an SS uniform in the Alpine ski resort of Val Thoren.
The inquiry has now been made public by the Conservatives after French legal proceedings were concluded.
The party's report found that while "Mr Burley is not a bad man, still less a racist or anti-Semite", his actions were "unacceptable and offensive".