Alison Smith, one of the women who made allegations against Lord Rennard, has said she would be happy for a report carried out by Alistair Webster QC into the claims to be published.
She told BBC Radio 4's Today programme: "As far as I understood, Lord Rennard has seen what I said. I haven't seen the final report either and I would like to as much as the next person."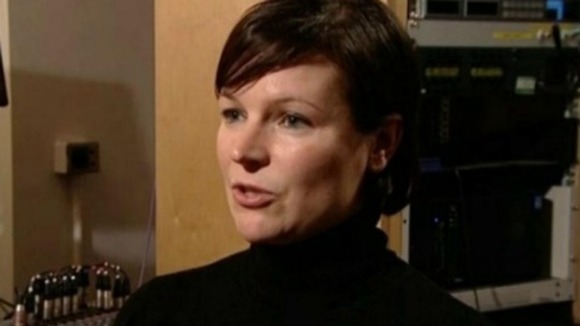 Asked if it should be published, she replied: "Yes, actually I do, but actually I've appealed on the grounds that too much emphasis was placed on intent. I think the crux of the matter was whether he brought the party into disrepute, not whether he intended to behave as he did."
Lord Rennard has denied the allegations and has said he will not apologise to the women who complained about him.