A Conservative MP who organised a Nazi-themed stag party in France in 2011 has apologised once again for the incident, after an internal party inquiry found that he was "stupid and offensive" but not racist.
"A number of people agreed on what the fancy dress should be and I was tasked with buying it.
"I regret the incident and I hope now we can put it behind us. I apologised then and I apologise again now for my role in it," Mr Burley told the Wolverhampton Express and Star.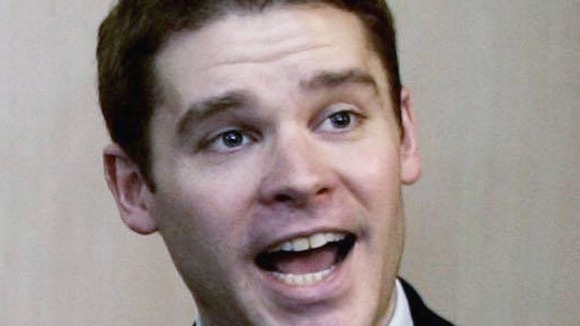 Asked about the circumstances in which he bought the Nazi costume, the MP said: "The outfit was bought legally in London by me as best man and I take responsibility for that.
"We did not know that wearing a fancy dress outfit would be illegal in France.
"It was done in the spirit of mocking the Nazis. There was no malicious intent, no ideological motive, no desire to offend people. And that was borne out by the investigation by the French authorities."