Energy suppliers cannot just blame "old and draughty" houses for rising fuel bills, a leading comparison site has said.
The chief executive of npower earlier claimed gas and electricity prices were rising because British houses waste so much energy.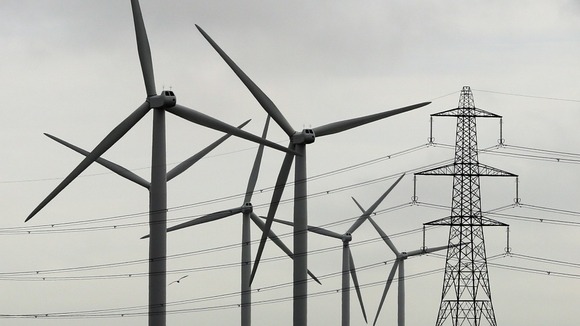 "The reason why UK energy bills are high is both that the housing stock is not energy efficient but also that suppliers have kept whacking up prices year after year," Mark Todd, co-founder of switching website energyhelpline.com, said.
"Suppliers have raised prices by 140% in the last nine years while users have cut usage. Typical gas usage is down 34% and electricity consumption by 3% and this is in part because many customers can no longer afford to heat their homes.
"The biggest reason for customers cutting usage is unaffordability so without doubt UK homes are now colder than they were in the past. It's crunch time for the energy market and suppliers can't just blame the houses."