Ticket holders in last summer's 100 UK Millionaires Raffle are being urged to check to see if they won without realising it.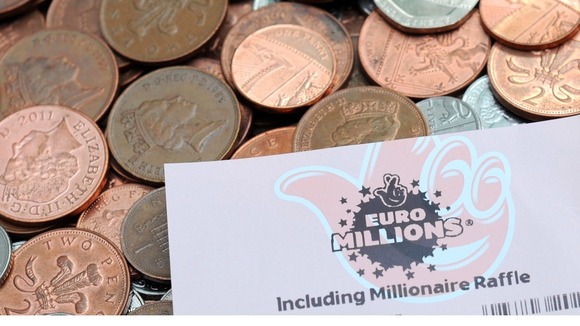 The National Lottery has launched an appeal for the eight remaining millionaires to come forward before 11pm tonight, or they will miss out on their winnings.
The draw, held on July 26 last year, saw 100 UK EuroMillions players each win an impressive £1 million, but with only 92 of the prizes claimed the hunt is now on to find the missing millionaires.
The missing millionaire tickets were bought in Fife, East Dunbartonshire, Blackpool & Borough of Fylde, Bolton, Bristol, City of Gloucester, Havering in London and Brighton and Hove.