Nick Clegg has insisted he will not back down over his demands for Lord Rennard to apologise to four women who made allegations about the former chief executive's behaviour.
Lord Rennard has threatened to take legal action after he was suspended for refusing to apologise, sparking fears that the party could be torn apart by the row.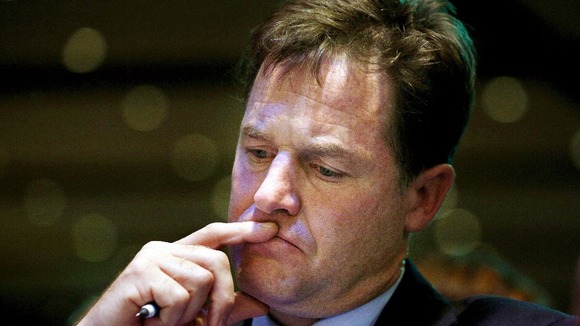 Speaking during his weekly phone-in on LBC radio, the Liberal Democrat leader stressed that the conclusions of an independent report into the situation had to be enforced.
"Just imagine if Alistair Webster (QC) had recommended that an apology should be issued and I came out and said 'Thank you very much, we will file away the report, and by the way, none of the recommendations need to be accepted or adhered to'. There would have quite rightly been outrage."
Mr Clegg said Lord Rennard was not acting in his own best interests in refusing to say sorry, arguing it was the "human thing" to do even where distress had been caused "inadvertently".