Justin Bieber told officers after his arrest that "he did take a prescription medication and that he had been smoking marijuana and that he did consume a beer," Miami Beach Chief of Police Raymond A Martinez said.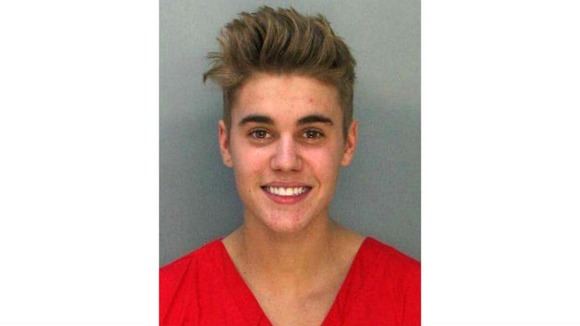 The 19-year-old was arrested after police saw two cars racing at 4.09am local time on Thursday at a speed that Martinez said officers estimated was "anywhere up to 55 to 60 miles an hour".
Arresting officers said the Boyfriend singer swore at officers and had "bloodshot eyes" and the smell alcohol on his breath.