Bank of England Governor Mark Carney has said "there is no immediate need to increase interest rates".
His comments come as UK unemployment fell to 7.1% - very close to the 7% figure at which the bank previously said it will consider raising interest rates.
Carney told BBC Newsnight the interest rate rise would be looked at in next month's inflation report but it is important to look at the labour market as a whole, not just one indicator.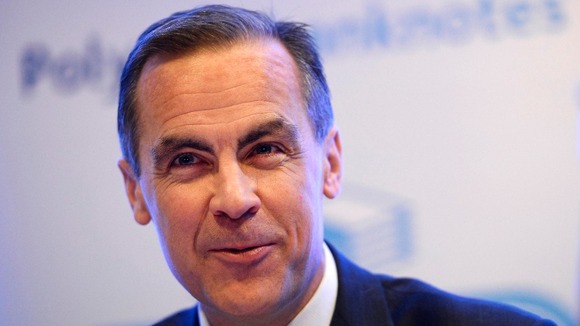 Asked if he would be announcing a new threshold rate for unemployment, he said that it was "really about overall conditions in the whole labour market",
He added: "The worst of the crisis is behind us but the financial system is not functioning as well as it could. Uncertainty among households and businesses is still preventing investment."