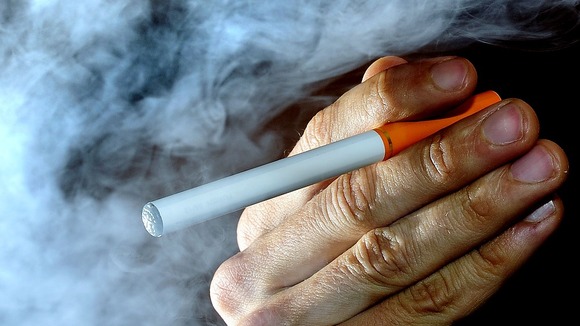 As more people turn to electronic cigarettes in a bid to kick their smoking habit, Tonight explores the growing concerns surrounding the nicotine alternative.
An estimated 1.3 million people in the UK now use electronic cigarettes, which some researchers say are helping to save millions of lives but Tonight has found eight years after the products first appeared in the country, there appears to be no adequate regulation in Britain, Europe or beyond.
Glenn Thomas of the World Health Organisation told the programme: "We still need more research to know and understand what sort of impact on health and people these E-cigarettes are having.
"We know that a lot of the toxins which are consumed through E-cigarettes have not been adequately researched."
Watch The Rise of the E-Cigarette: Tonight at 7.30pm on Thursday on ITV