Representatives for Justin Bieber and his mother, Pattie Mallette, said they had no comment about his arrest.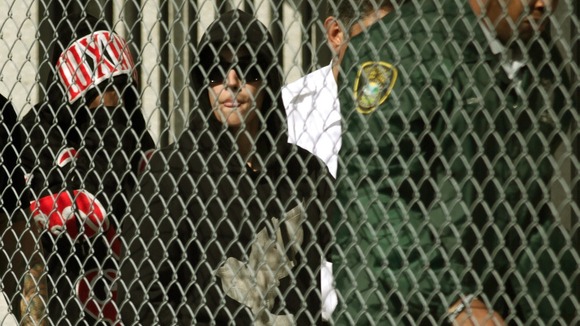 The singer himself made no comment when he appeared at his brief bail hearing on Thursday afternoon via video from the jail where he was being held.
Bieber was represented in the hearing by high-powered criminal defense attorney Roy Black, who also has represented radio talk show host Rush Limbaugh, actor Kelsey Grammer and Kennedy family member William Kennedy Smith.
"This hopefully will proceed as any other case," Black said after the hearing.