The cuts and sweeping reforms to the welfare system have made people feel "more secure", according to a senior Government minister.
Read more: Benefit claim info to be available on the Nintendo Wii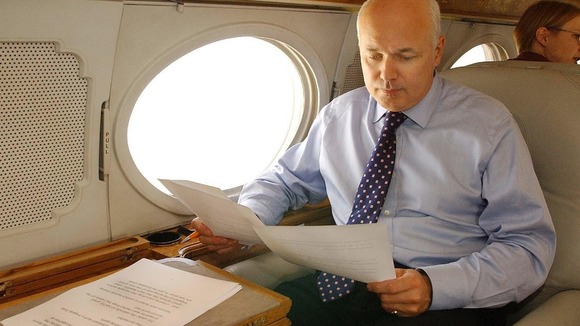 In a speech to be given later today, work and pensions minister Iain Duncan Smith is expected to say the money saved by reforming benefits has also made people "feel more hopeful about their children's lives".
Speaking after new figures showed a fall in unemployment, and an increase in the number of people in work to more than 30 million, Mr Duncan Smith will emphasise the scale of the task the Government has set.
In a speech at a Centre for Social Justice event, the Conservative MP will accuse opponents of "angling for a return to the failed and expensive policies of the past".
Read more: Govt to deny housing benefit to jobless immigrants
Read more: Minister: Universal Credit launch has been 'pretty lamentable'