Master Leslie, a High Court official, ruled disclosure of a report into councillor and former Lib Dem MP Mike Hancock was necessary so that the woman could feel she had "a fair hearing and a fair crack of the whip".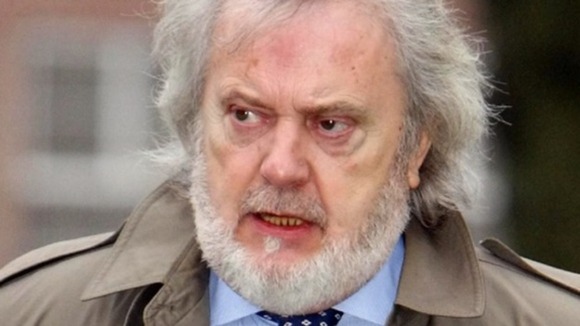 The report was written by Nigel Pascoe QC, who was asked by the city council to investigate the allegations for code of conduct proceedings.
The woman, a female constituent and a young mother, says Mr Hancock made "unwelcome sexual approaches". The leaked, redacted version of the report describes the account she gave as "credible".