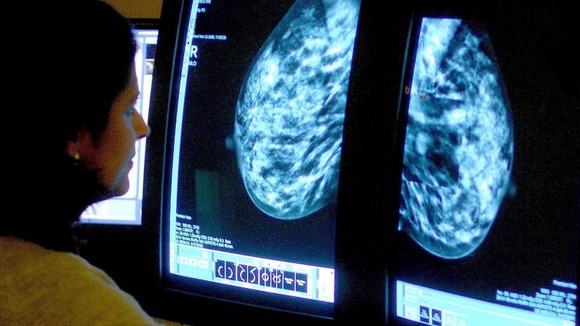 Macmillan Cancer Support said health workers should ensure decisions over cancer treatment take into account a patient's physical and mental health and not be based on age alone.
The National Cancer Intelligence Network (NCIN), which carried out the research into pensioner survival rates alongside the charity, joined the call for wider assessment.
NCIN's clinical lead Dr Mick Peake said: "It is vital that all patients receive the best and most effective treatment based on the nature of their cancer and their fitness for treatment and that chronological age alone is not the deciding factor.
"We know that cancer survival rates in older patients in many other countries are better than in the UK and ensuring optimal treatment at all ages is the way of tackling this issue."