Caroline Criado-Perez said she is "immensely relieved" following the sentencing of her online abusers.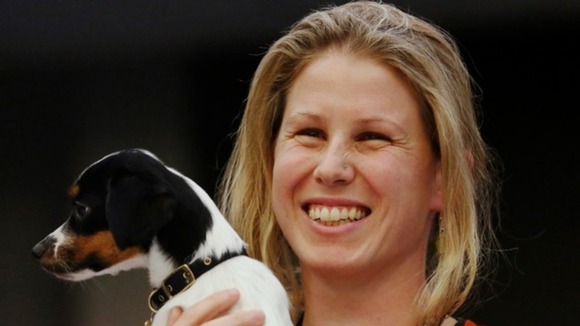 The feminist campaigner issued a statement on Twitter that said she didn't feel she could cope with being in court with Isabella Sorley and John Nimmo.
"I didn't feel sure that the judge would understand how terrifying and scarring the whole experience has been for me," she wrote.
"I feel immensely relieved that the judge clearly has understood the severity of the impact this abuse has had on me."