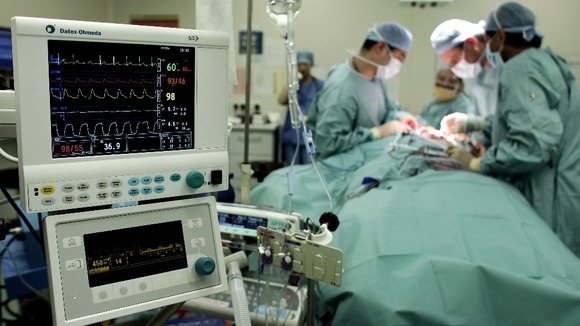 A leading charity has warned cancer patients are being "written off" as being too old for treatment, saying assessments are ignoring fitness levels to judge on age alone.
Macmillan Cancer Support spoke out after finding more than 130,000 pensioners who have been diagnosed with cancer have gone on to live for at least a decade, including 8,000 patents over the age of 80.
The charity's chief executive, Ciaran Devane, said: "With a proper assessment and appropriate treatment, our research shows that many older cancer patients can live for a long time and can even be cured.
"The barriers to getting treatment - which include age discrimination and inadequate assessment methods - must be tackled now so more older people can survive cancer and live for many years."