An eight-year-old 'Belieber' left heartbroken by the pop star's arrest in Miami has penned a touching open letter to her idol, asking "Why did you do it?"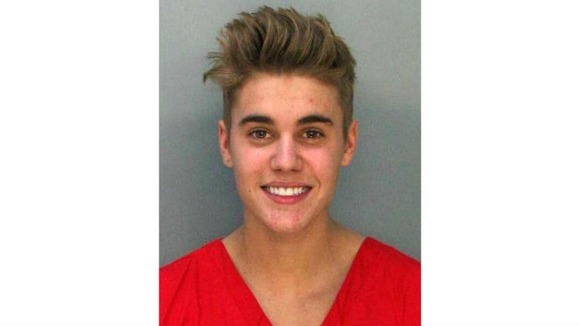 The fan, who signed her letter as 'Serafina, Age 8, Ohio', opened her note by telling the singer she was "very disappointed", adding that she loved "most" of his songs.
Addressing his alleged drag racing exploits, she asked: "Didn't you know it was a bad thing to do?"
Read: Justin Bieber charged with driving under the influence in Miami
Serafina has been a fan of the "Boyfriend" singer since she was three, her mother told Fox News, which printed a copy of the hand-written note.
Ending the letter, Serafina told the 19-year-old star: "I think you should be disappointed in yourself. Just take a minute to think about what you did."