The Institute for Fiscal Studies (IFS) said the Government's figures on take home pay do not reflect what has happened to household incomes overall.
IFS director Paul Johnson told BBC Radio 4's Today programme that although the Government used "a perfectly sensible set of numbers", there were "two problems" that need to be taken into account.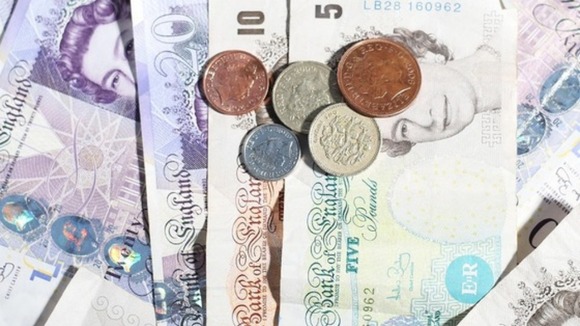 He said: "First, we have other sets of data - the Office for National Statistics publishes an average weekly earnings index. That went up quite a lot less quickly than inflation in the most recent months.
"And of course they are not taking account of reductions in things like benefits which were occurring over the time. So if you are looking at household incomes, that will be different from what's happened to take home pay."