Two Twitter trolls due to be sentenced today after admitting to sending death and rape threats to campaigner Caroline Criado-Perez have been warned by the judge that jail is "almost inevitable".
Isabella Sorley and John Nimmo pleaded guilty to sending menacing tweets on January 7, admitting they were among the users of 86 separate Twitter accounts from which Ms Criado-Perez had received abusive messages.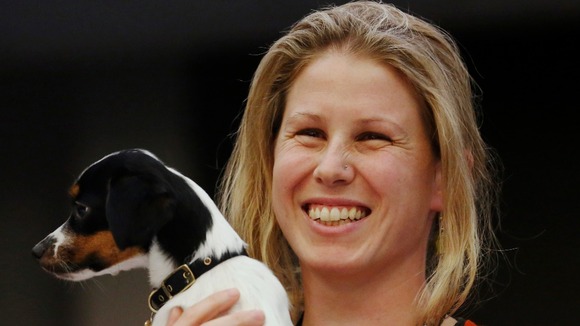 Sorley was warned by District Judge Howard Riddle that it is "almost inevitable" that she would receive a jail sentence following her attack on Ms Criado-Perez, who campaigned for a female figure to appear on a Bank of England note.
The judge also told Nimmo, described to the court as a "social recluse" who "rarely leaves his house", that "all options" as to his sentence remained open.