A powerful groups of MPs is "deeply concerned" about the use of "gagging orders" to prevent public sector employees from speaking out about dangerous problems at work.
Read more: Miranda's detention reviewed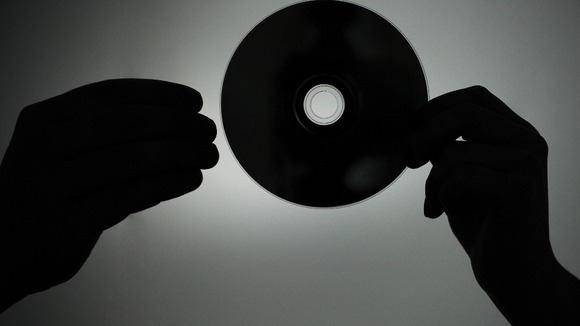 The Public Accounts Committees (PAC) said confidentiality clauses in compromise agreements were being used to pay off employees who wanted to highlight concerns.
Inadequate monitoring by the Government meant it was now impossible to know how many of these were in use or whether they should have been signed off in the first place.
Investigations by the National Audit Office (NAO) last year found the Treasury had signed off more than 1,000 special severance payments linked to compromise agreements for departing staff since March 2010.
Over £28.4 million was paid out - but the true figure will be much higher as this does not include local government, the police, the BBC, or private contractors.
Read more: Whistleblower 'code of practice'