Only 10% of GPs discuss prostate cancer with their male patients, often failing to initiate the discussion, a poll found.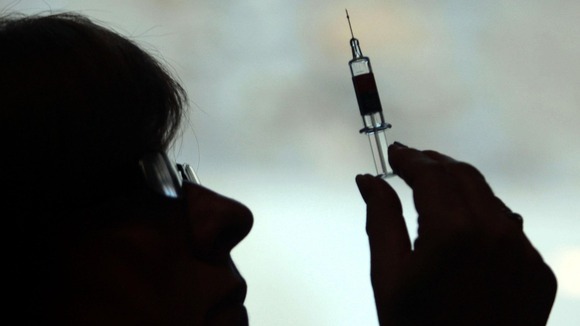 The survey of 500 GPs across the UK found many men were risking their health by not discussing the cancer with their doctor, Prostate Cancer UK found.
The risk of developing prostate cancer increases with age, typically from a man's fifties onwards.
Each year, around 41,000 men in the UK are diagnosed with prostate cancer and 11,000 die from the disease.
Read more: Sleeping well at night linked to decreased prostate risk