Two people are facing jail today after they admitted sending menacing Twitter messages to a feminist campaigner.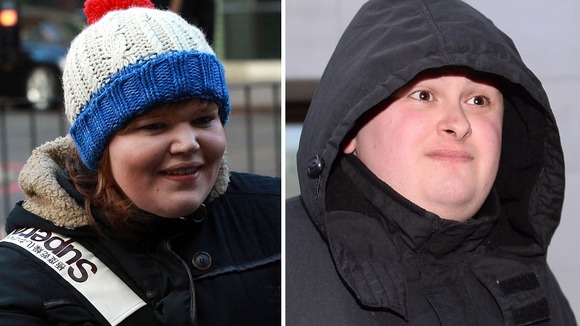 Isabella Sorley, 23 and John Nimmo, 25 used Twitter to threaten 29-year-old student and campaigner Caroline Criado-Perez with obscene messages that included death and rape threats following her campaign to ensure a woman featured on British bank notes.
Nimmo also targeted Stella Creasy, the Labour MP for Walthamstow, with the message "The things I cud do to u (smiley face)", calling her "Dumb blond bitch."