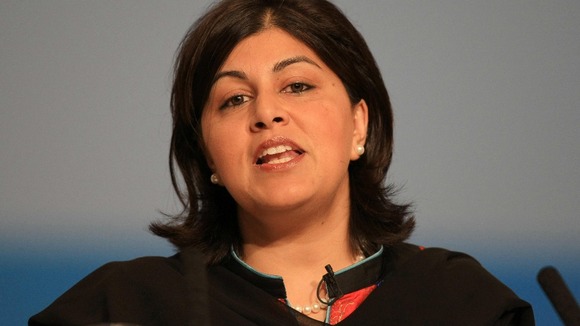 The Foreign Office has condemned the death sentence of a British national in Pakistan.
Mohammad Asghar, a British national of Pakistani origin, has been sentenced to death by a court in Rawalpindi for claiming to be a prophet of Islam.
Senior Foreign Office Minister Baroness Warsi said:
"It is the longstanding policy of Her Majesty's Government to oppose the death penalty in all circumstances as a matter of principle.
"The Foreign and Commonwealth Office has been providing consular support to Mr Asghar, and we will be raising our concerns in the strongest possible terms with the Pakistani government."