A British pensioner with a history of severe mental illness has been sentenced to death in Pakistan after being found guilty of breaching the country's blasphemy laws.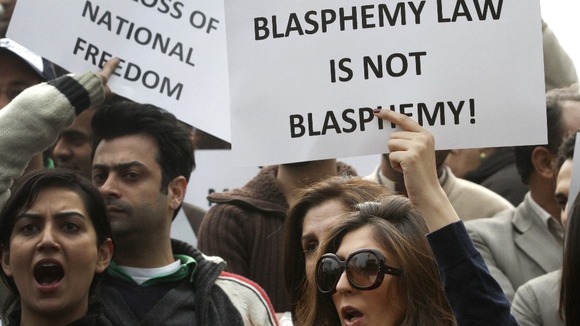 According to the Independent, Mohammad Ashgar from Edinburgh, was sectioned under the Mental Health Act in 2010 after developing psychotic symptoms following a stroke in 2000.
His lawyer, who did not want to be identified, told the newspaper: "He is receiving no care for his mental condition or receiving prescribed medication. He was taken out of his individual cell and stuffed in with several other people in a very cramped cell.
"He keeps threatening to commit suicide and we are very worried about him."