Seven people have been killed in Egypt during anti-government marches - three years after the fall of autocrat President Hosni Mubarak.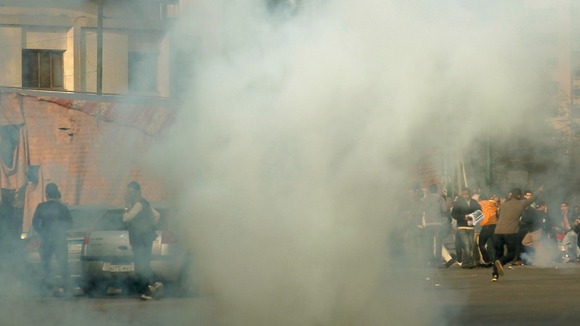 Security forces used teargas and some fired automatic weapons in the air to try to prevent demonstrators opposed to the government reaching Tahrir Square.
Earlier a car bomb exploded near a police camp in the Egyptian city of Suez, security sources said.