Business bosses have criticised Labour's 50p tax rate plan warning that the policy would threaten the recovery and cost jobs.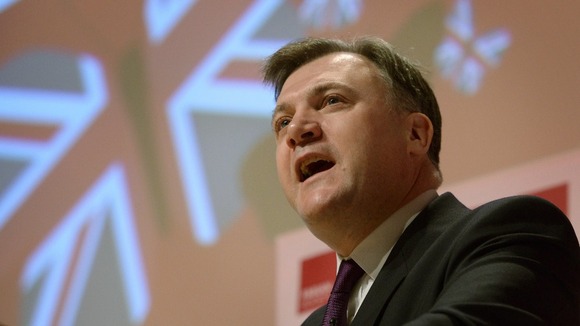 In a letter published in the Telegraph, the heads of 24 of Britain's most successful companies warn that the plan would "have the effect of discouraging business investment in the UK".
They add that such a move would be a "backward step" that would quickly lead to job losses.